The game as a means of expression: tour Brazil
Keywords:
Games, Queer, Feminism, Decolonial, Digital art
Abstract
Isabelle Arvers is a french art and video games curator who embarked in 2019 for a one year art and games world tour to celebrate her 20 years of curatorship. In every country she visits, she meets and interview artists and game makers and focus on female, queer, feminist and decolonial practices. Her aim is to promote diversity in video games making through art/games exhibitions, machinima workshops and art and games lectures. This text is about her visit in Brazil.
Downloads
Download data is not yet available.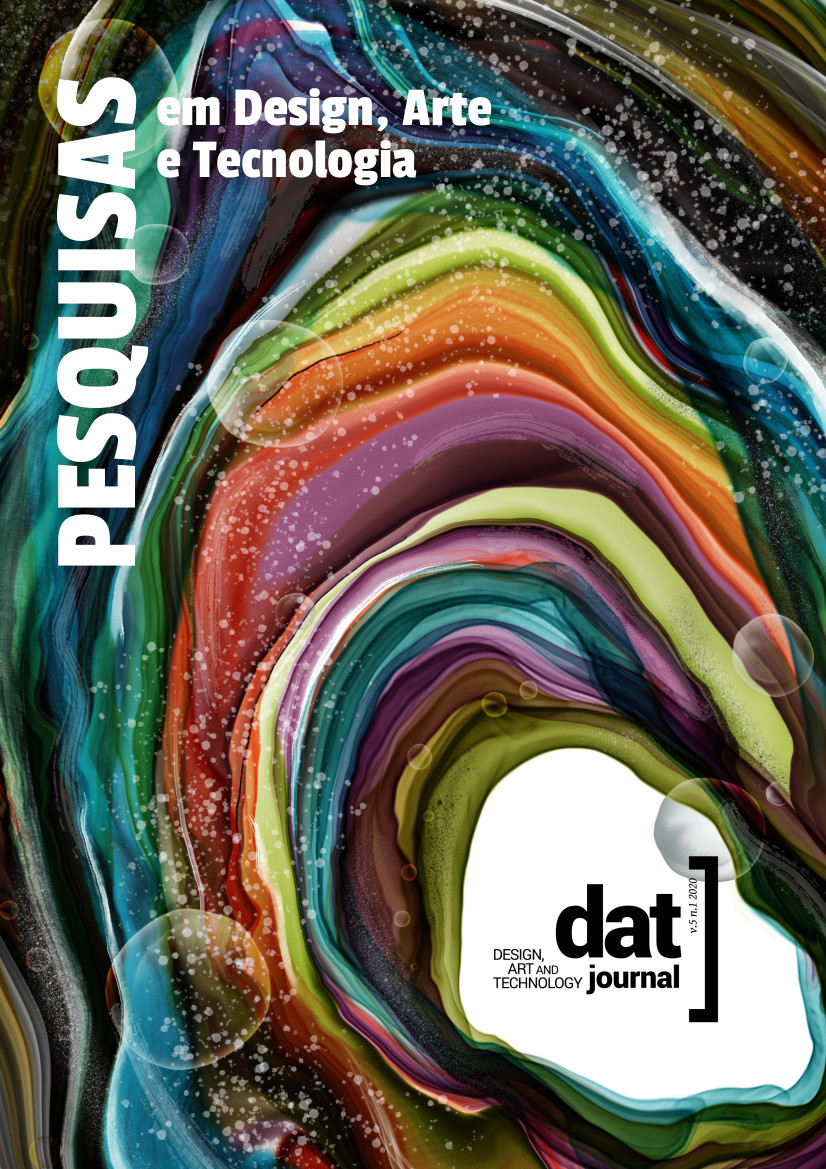 Downloads
How to Cite
Arvers, I. (2020). The game as a means of expression: tour Brazil. DAT Journal, 5(1), 47–55. https://doi.org/10.29147/dat.v5i1.169