Design as a Promoter of Consumer Society Comfort
Keywords:
Design, Consumption, Ethic, Well-being
Abstract
Sometimes design produces goods that satisfy the individual's desires just by consumption. The current socioeconomic system is based on the assumption that mass production can provide individuals with an increase in their quality of life through the consumption of products and services. In this panorama, we will discuss the configuration of the consumer society and the contributions of design to well-being. The discussion will take place on two fronts: to demonstrate how the sense of well-being and comfort were modified by the trade in products and services and; to point out how the planning of design projects contributes to the maintenance of this socioeconomic system based on consumption. The discussion in this article seeks to demonstrate that economic growth, industrial development and increased production that makes new products feasible and that facilitates the access of these goods to the whole society does not provide the much desired social well-being of a population.
Downloads
Download data is not yet available.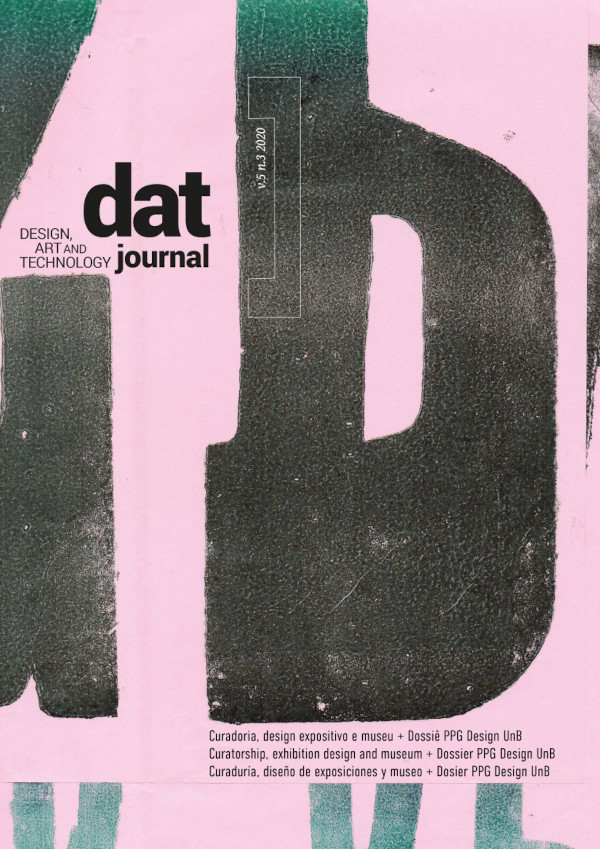 How to Cite
Dias Maximo, F. H. ., Monteiro de Oliveira, L., Urban Bernardes de Menezes, R. O., & Carpintero Rezende, E. J. . (2020). Design as a Promoter of Consumer Society Comfort. DAT Journal, 5(3), 235-249. https://doi.org/10.29147/dat.v5i3.235
Copyright (c) 2020 DAT Journal
This work is licensed under a Creative Commons Attribution 4.0 International License.