Sketches of a poetics
A derrubada do Sarrià
Keywords:
DigItal Literature, Creation, Reading
Abstract
This paper intends, firstly, to present the stages and the operations that led
to the creation of the digital literary work A derrubada do Sarrià. In a second moment, the focus of the analysis makes one to get out of creation and to get to the reading of the work by one of its creators, trying to challenge precisely this tension that is installed in the juxtaposition of creator and reader.
Downloads
Download data is not yet available.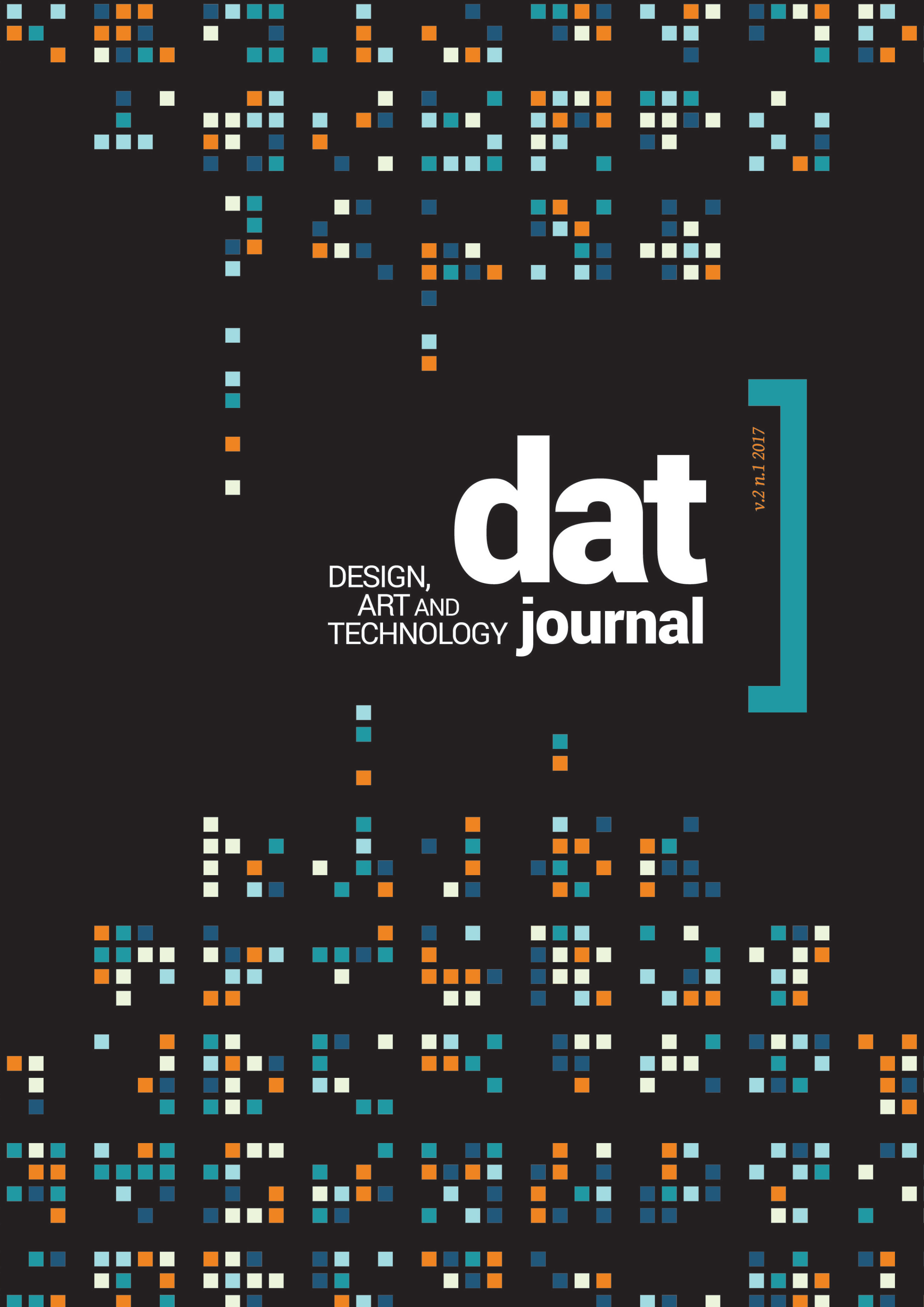 Downloads
How to Cite
dos Santos, A. L. (2017). Sketches of a poetics: A derrubada do Sarrià. DAT Journal, 2(1), 55–64. https://doi.org/10.29147/2526-1789.DAT.2017v2i1p54-63