People's Design and Popular Commerce on the Streets of São Paulo
Keywords:
Design, People's Design, Kludge, Popular Trade
Abstract
This article presents the development of doctoral research in Design at Anhembi Morumbi University, entitled "People's Design: carters, kludges and other popular culture practices" from a reading and ethnographic look at popular commerce in the streets of São Paulo, observing the works, the practices and the configuration of stalls or other ways that popular traders (street vendors) build their showcases for displaying and selling products.
Downloads
Download data is not yet available.
References
BRASIL. Ministério do Trabalho e Emprego. Disponível em <http://consulta.mte.gov.br/empregador/cbo/procuracbo/conteudo/tabela3.asp?gg=4&sg=5&gb=2>. Acesso em 01 ago 2020.
DAMASCENO, Alhen Rubens Silveira. Vitrines: ambiência e funcionalidade. Anais do XIX Congresso de Ciências da Comunicação na Região Nordeste. Fortaleza: jun-jul 2017. Disponível em:<https://www.portalintercom.org.br/anais/nordeste2017/resumos/R57-1771-1.pdf>. Acesso em 02 ago 2020.
DÉTIENNE, Marcel. VERNANT, Jean Pierre. Métis – As astúcias da inteligência. Tradução de Filomena Hirata. São Paulo: Odysseus Editora, 2008.
FLUSSER, Vilém. O mundo codificado. São Paulo: Cosac Naify, 2013.
MAE BARBOSA, A.; FACCA, C. Ensino do Design e da Arte.(2020). DAT Journal, v. 5, n. 2, p.1-6, 19 jun. 2020. DOI: https://doi.org/10.29147/dat.v5i2.213
NANI DA FONSECA, A., & MAE BARBOSA, A. (2020). Colonização e Ensino do Design. DAT Journal, 5(1), 220 243. https://doi.org/10.29147/dat.v5i1.181
NORMAN, Donald A. Design Emocional: por que adoramos (ou detestamos) os objetos do dia-a-dia. Rio de Janeiro: Rocco, 2008.
PAIS, José Machado. Ganchos, tachos e biscates: jovens, trabalho e futuro. 2.ed. Porto: Portugal. Ambar, 2005
SANTOS, Robson Alves. O Design do Povo: carroceiros, gambiarras e outros afazeres da cultuRecebido: 15 de setembro de 2020. ra popular. Tese (Doutorado em Design). 211 f. Universidade Anhembi Morumbi. São Paulo, 2019.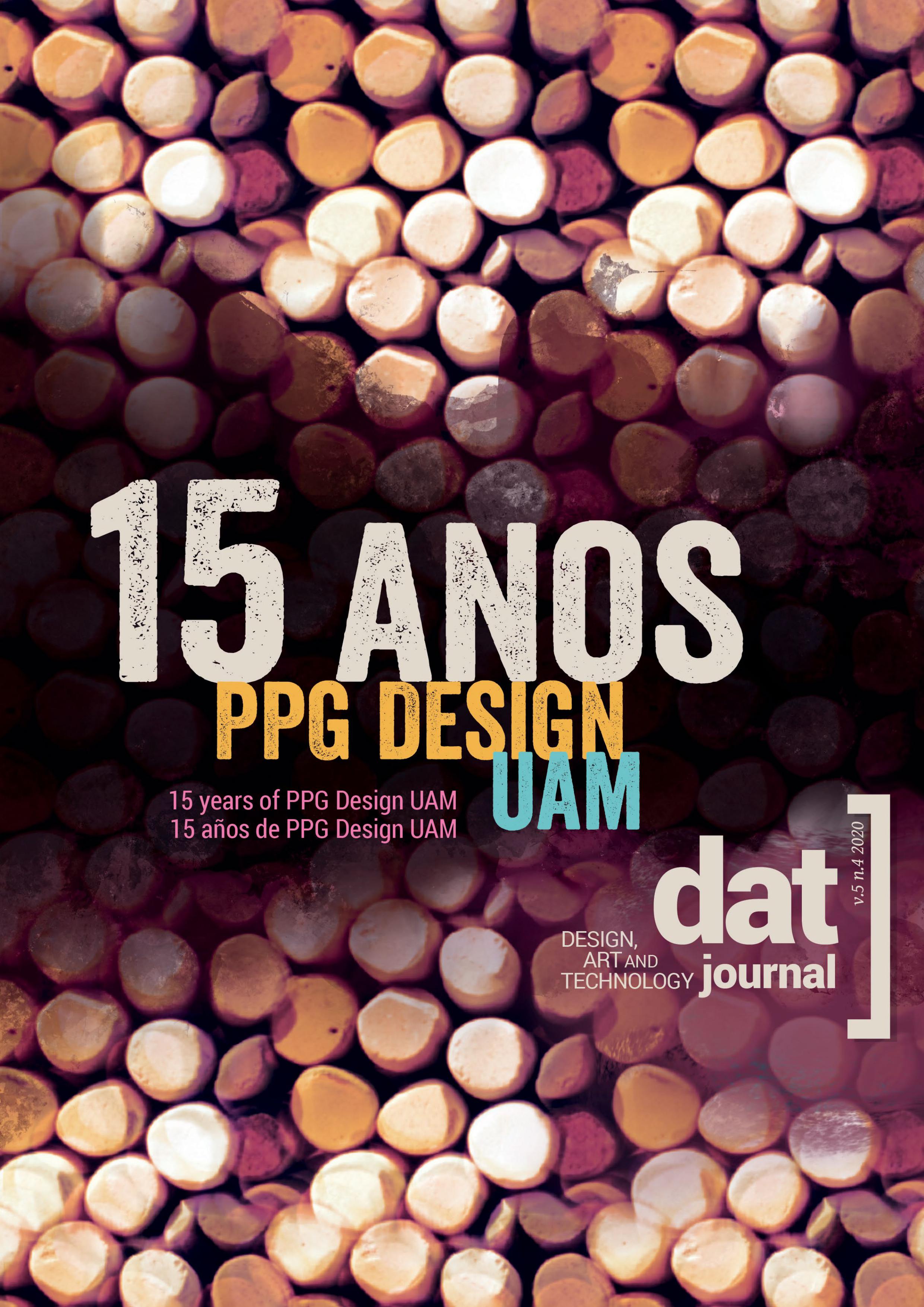 Downloads
How to Cite
Alves dos Santos , R. . (2020). People's Design and Popular Commerce on the Streets of São Paulo. DATJournal: Design, Art and Technology, 5(4), 276–285. https://doi.org/10.29147/dat.v5i4.294