Evaluation of a new short-project based learning (PBL) method in an engineering 1st year programm
Keywords:
CAVE, Short Project-based learning, Virtual reality
Abstract
A new novel approach towards Project Based Learning (PBL) was developed for design project-based learning activities. PBL activities traditionally span in duration from a few weeks to one year. The shortened PBL project was created for a half-day practical and ran in a 1st year undergraduate engineering unit. The project involved sustainable re-design of disaster- aid relief items. The project also involved students utilising interactive 3D virtual visualisation technology known as the CAVE environment as a design development tool. This paper assesses the effectiveness of the developed short project-based learning project (SPBL) at improving student engagement. Students survey responses indicated student engagement was high from participating in the short PBL activity, realism in the project played an important role. Short PBL projects can become a positive tool in teaching and learning through the maintaining of student and cognitive engagement throughout the entire duration of the project.
Downloads
Download data is not yet available.
References
Abulrub, A.-H. G., Attridge, A. N., & Williams, M. A. (2011). Virtual reality in engineering education: The future of creative learning. Paper presented at the 2011 IEEE global engineering education conference (EDUCON).
Bell, S. (2010). Project-based learning for the 21st century: Skills for the future. The clearing house, 83(2), 39-43.
Blumenfeld, P. C., Soloway, E., Marx, R. W., Krajcik, J. S., Guzdial, M., & Palincsar, A. (1991). Motivating project-based learning: Sustaining the doing, supporting the learning. Educational psychologist, 26(3-4), 369-398.
Chandrasekaran, S., Stojcevski, A., Littlefair, G., & Joordens, M. (2013). Project-oriented design-based learning: aligning students' views with industry needs. International journal of engineering education, 29(5), 1109-1118.
Cruz-Neira, C., Sandin, D. J., & DeFanti, T. A. (1993). Surround-screen projection-based virtual reality: the design and implementation of the CAVE. Paper presented at the Proceedings of the 20th annual conference on Computer graphics and interactive techniques.
Harrison, B., Oehmen, R., Robertson, A., Robertson, B., De Cruz, P., Khan, R., & Fick, D. (2017). Through the eye of the master: The use of Virtual Reality in the teaching of surgical hand preparation. Paper presented at the 2017 IEEE 5th International Conference on Serious Games and Applications for Health (SeGAH).
Hoffman, H., & Vu, D. (1997). Virtual reality: teaching tool of the twenty-first century? Academic medicine: journal of the Association of American Medical Colleges, 72(12), 1076-1081.
Kahu, E. R. (2013). Framing student engagement in higher education. Studies in higher education, 38(5), 758-773.
Krajcik, J. S., Blumenfeld, P. C., Marx, R. W., & Soloway, E. (1994). A collaborative model for helping middle grade science teachers learn project-based instruction. The elementary school journal, 94(5), 483-497.
Mills, J. E., & Treagust, D. F. (2003). Engineering education—Is problem-based or project-based learning the answer. Australasian journal of engineering education, 3(2), 2-16.
Thomas, J., Utley, J., Hong, S.-Y., Korkmaz, H., & Nugent, G. (2020). A Review of the Research. Handbook of Research on STEM Education.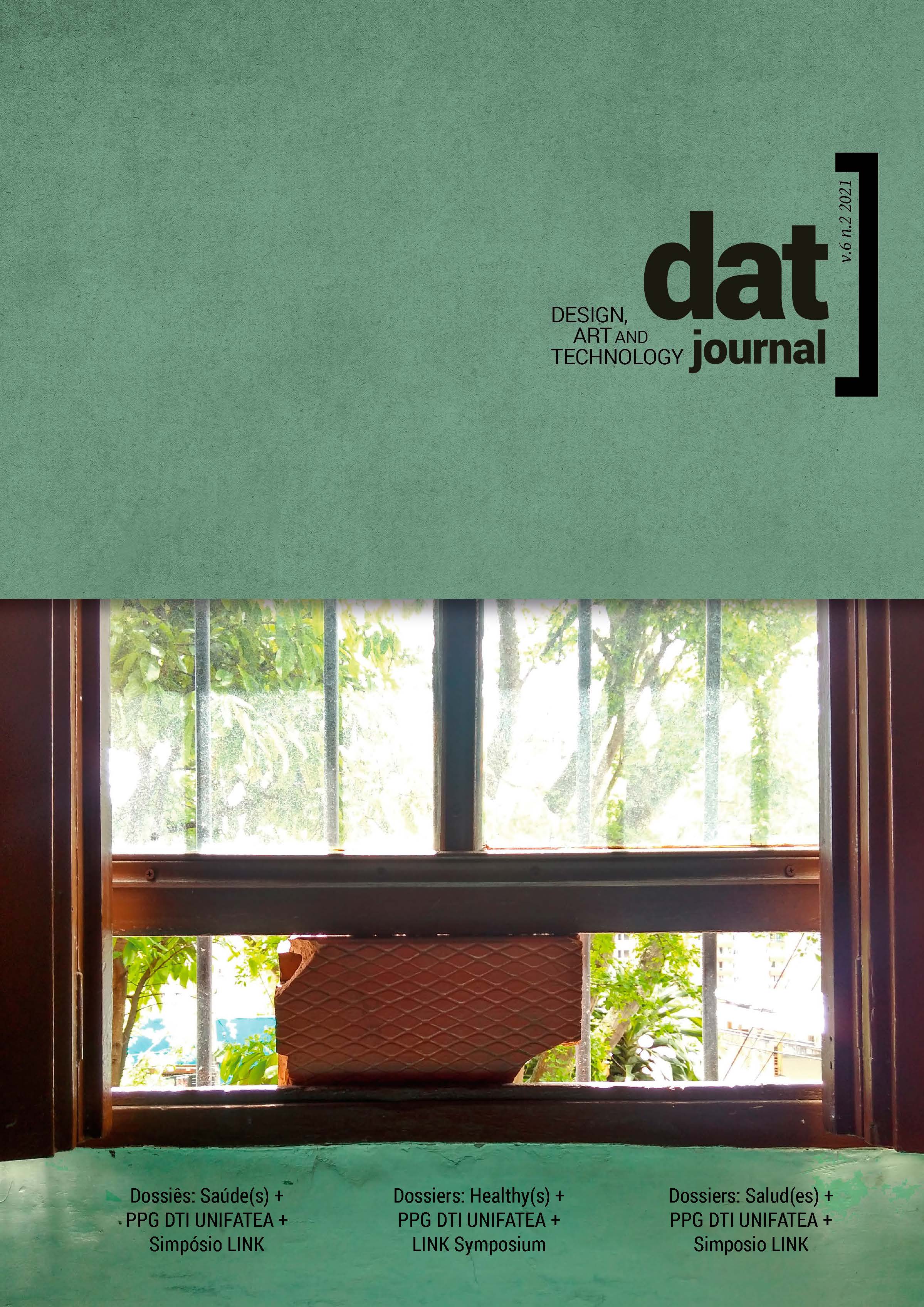 Downloads
How to Cite
Nomani, J., & Littlefair, G. (2021). Evaluation of a new short-project based learning (PBL) method in an engineering 1st year programm. DAT Journal, 6(2), 453–463. https://doi.org/10.29147/dat.v6i2.416
Section
Dossiê Simpósio LINK