On the poetics and analogical/digital poetics of José Maçãs de Carvalho
Keywords:
Portuguese Contemporary Art, Installed images, Archives, Poetics, Memory
Abstract
This text talks about the Archives of the Portuguese artist José Maçãs de Carvalho. The series begun in 2011, with Archive #0 runs until 2017, with "Archive and Democracy". In the words of the artist in the introduction to the book Archive and Interval, the project is an open work created over the years, in a compulsive way, using for its material the artist's archive of photographic and video images, and built during his travels to China. Maçãs de Carvalho's work reflects a profoundly contemporary issue - the archives - and it creates a cartography of its own since, more than a purely artistic project, it is also a curatorial one.
Downloads
Download data is not yet available.
References
Calvino, I. (1992). Os Amores Difíceis. São Paulo: Companhia das Letras.
Carvalho, J. M. de (2017). Arquivo e Intervalo. Coimbra, Lisboa: Stolen Books.
Castelli, L. (2012). Joseph Kosuth. Freud, Wittgenstein and Musil. Disponível em:
https://www.castelligallery.com/images/publications/publications_PDF/Kosuthweb.pdf
Comolli, J.-L. (2007). Ver y Poder - La inocencia perdida: cine, televisión, ficción, documental. Buenos Aires: Aurelia Rivera.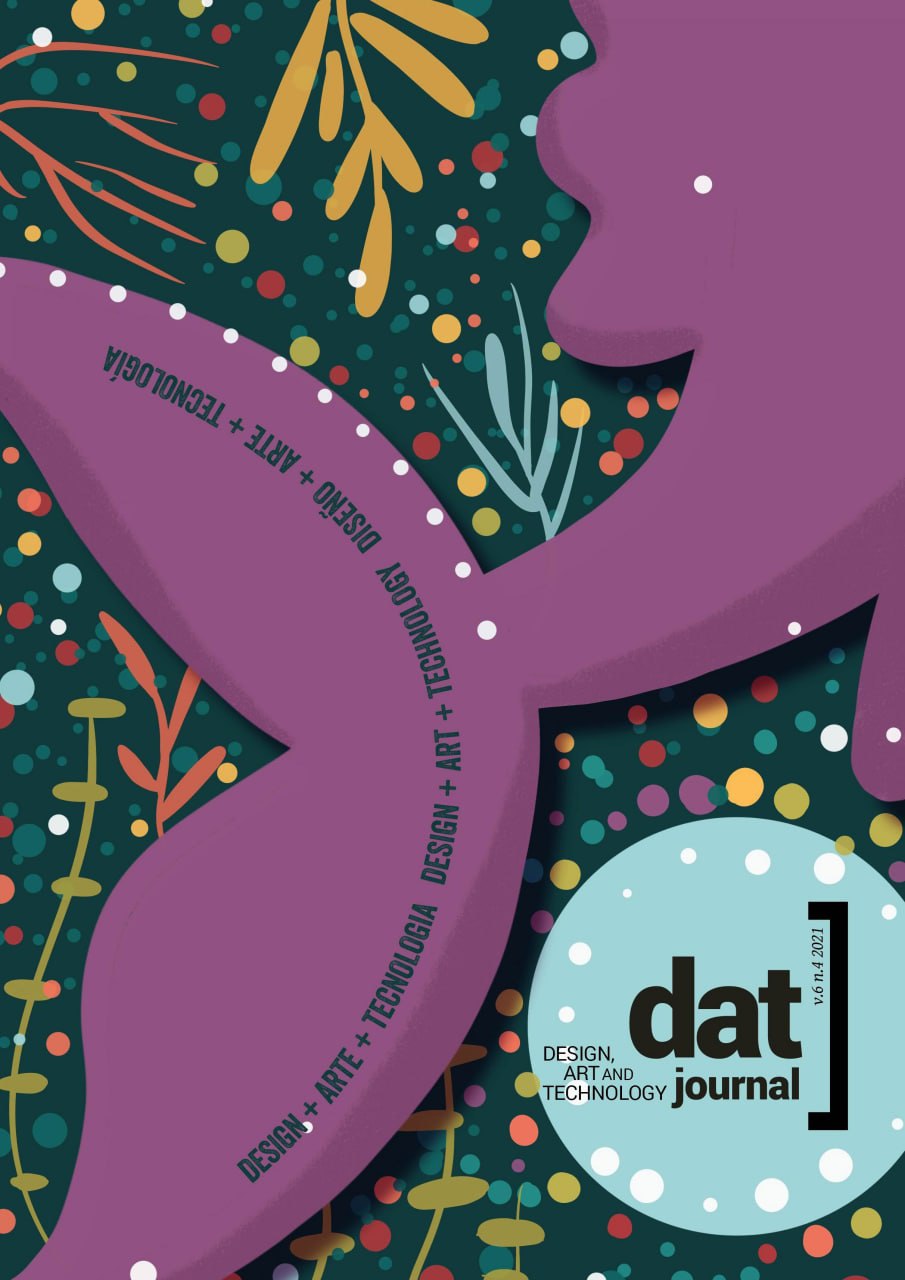 Downloads
How to Cite
Tavares, M. N. (2021). On the poetics and analogical/digital poetics of José Maçãs de Carvalho. DAT Journal, 6(4), 48–57. https://doi.org/10.29147/datjournal.v6i4.491
License
This work is licensed under a Creative Commons Attribution 4.0 International License.