Editorial
Abstract
DATJournal aims to socialize research results in design, art and technology for the academic and scientific community. This edition features important guest and selected authors, researchers, professors and students from postgraduate courses in Brazil and abroad. We also started publishing texts from lectures and communications that were presented during the 3rd Retiina International Colloquium organized by François Soulages (Université Paris 8), Gilbertto Prado and Suzete Venturelli from Universidade Anhembi Morumbi. As well as with the publication of works presented at the 3 Design, Art and Technology Symposium, which was organized by Gilbertto Prado, Sérgio Nesteriuk and Suzete Venturelli at Universidade Anhembi Morumbi, in 2021. Other selected texts from these two aforementioned events will be published in the next year of 2022.
Downloads
Download data is not yet available.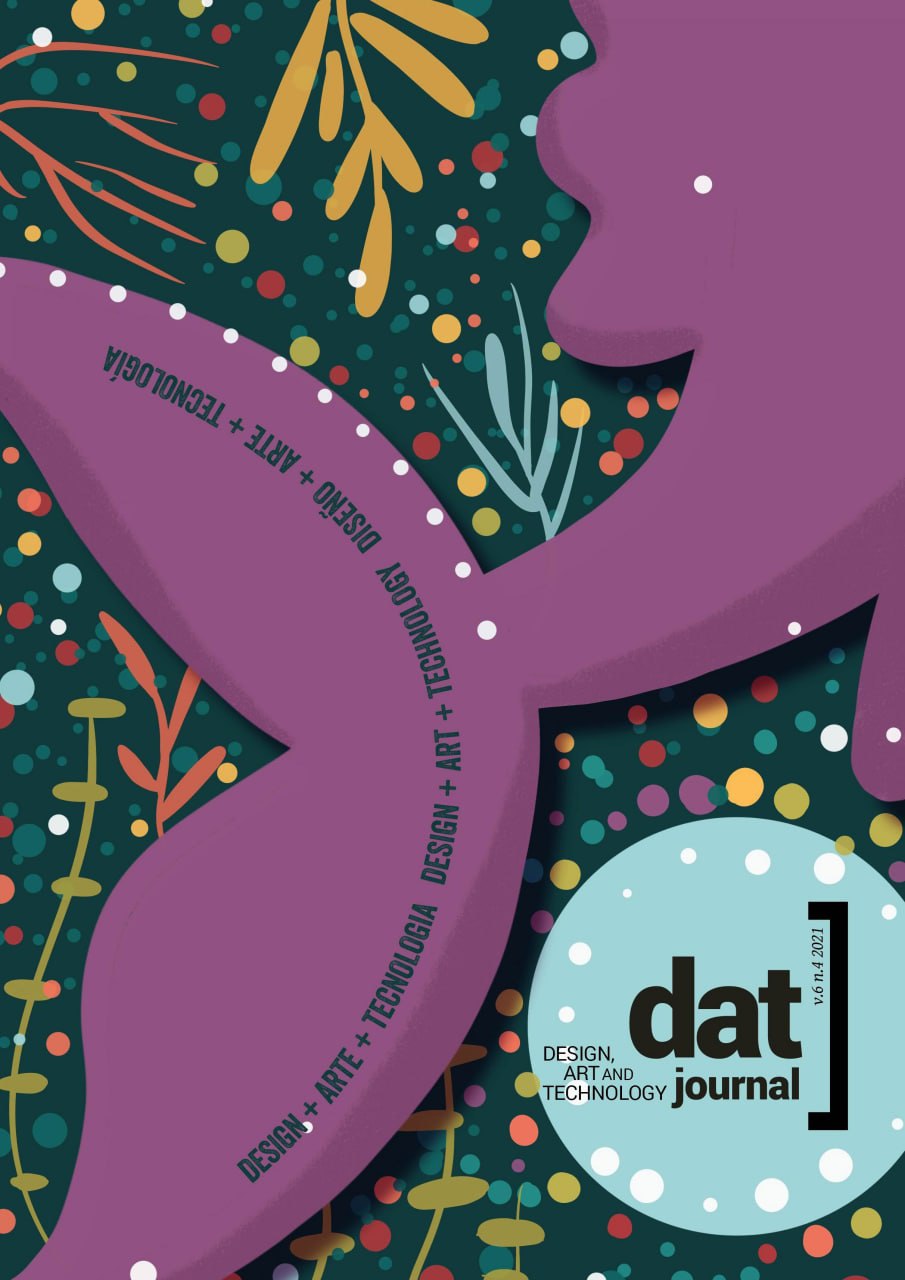 How to Cite
Prado, G., & Nesteriuk, S. (2021). Editorial. DAT Journal, 6(4). https://doi.org/10.29147/datjournal.v6i4.513
License
This work is licensed under a Creative Commons Attribution 4.0 International License.