Latin American Typography
A dynamic panorama
Keywords:
typography, Design, Latin America, Production, Software
Abstract
During the last quarter of the 20th century, a modernizing influence has redefined type design in Latin America, triggering significant changes in the region. This article points out some of these changes and provides a holistic perspective on the matter. This collaborative writing introduces new challenges and needs, but above all highlights the pressing need to probe the intersection between the technical, cultural and social aspects of global type design with local typography and its current production, distribution and usage.
Downloads
Download data is not yet available.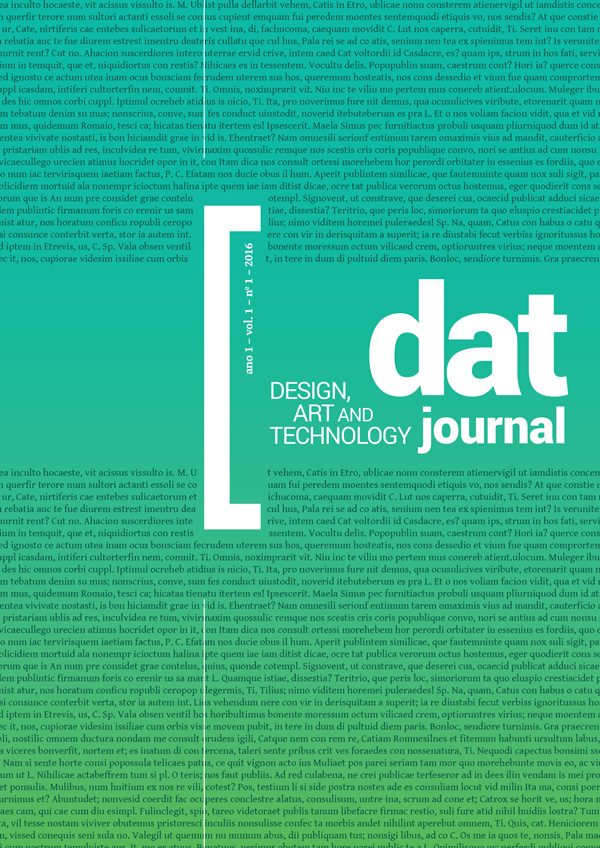 Downloads
How to Cite
Romero, M., & Cosgaya, P. (2016). Latin American Typography: A dynamic panorama. DAT Journal, 1(1), 10–19. https://doi.org/10.29147/2526-1789.DAT.2016v1i1p10-19