Informal learning tracking in the perspective of learning throughout life
Keywords:
Informal learning, lifelong learning, learning tracking, xAPI with LRS
Abstract
Considering learning as a continuum, based on experience, context and individual background, which is acquired and manifested in multiple spaces, it is necessary to assume that most of what we learn does not happen in traditionally educational spaces. This scenario imposes the need to discuss and reveal more of a hidden learning that happens informally. This study seeks to address strategies
for tracking and recognizing informal learning, which manifests itself in multiple moments and spaces. From the perspective of learning ecosystems, analyze different strategies, especially the TLA xAPI as an alternative for capturing or tracking, analyzing and inform learning. In this way, we discuss the challenges and oportunities to add more elements to the individuals' learning biography.
Downloads
Download data is not yet available.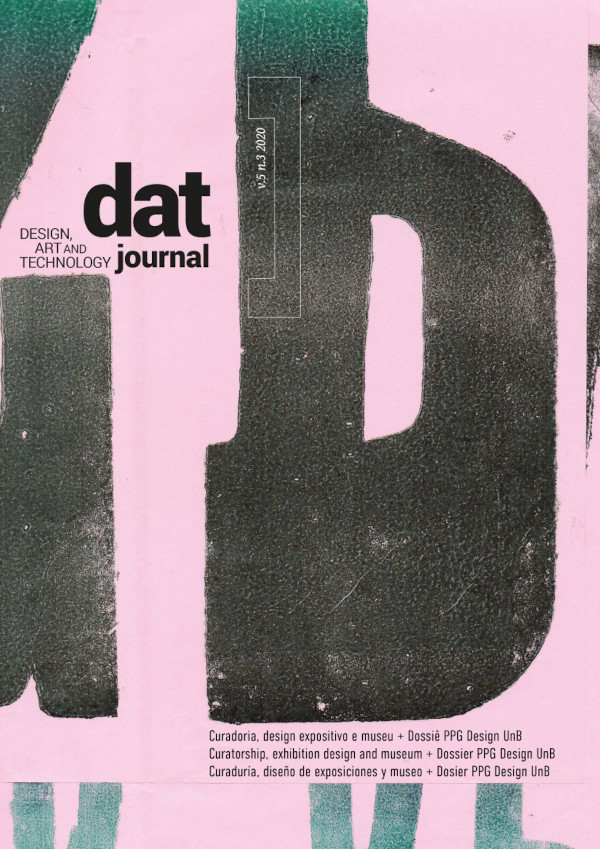 How to Cite
Kawagoe, A. L. ., & Barros Pontes e Silva, T. . (2020). Informal learning tracking in the perspective of learning throughout life. DAT Journal, 5(3), 193-214. https://doi.org/10.29147/dat.v5i3.267
Section
Design research in the Brazilian Midwest: a portrait of the Postgraduate Program