The strategic design applied to internal startups of a non-technological company
Keywords:
CCulture of Innovation, Strategic Design, Internal Startups
Abstract
This article aims to present the strategic design of the consolidated framework of Startup Teams structured throughout the exploratory case study with practical tests carried out with SEBRAE/PE employees. Startup Teams consist of teams formed by employees of the institution, acting in the way of startups (agility, co-creation, constant prototyping, scalable business models) associated with an open innovation process. This framework makes it possible to have a clear view of the entire project-based learning process and its impacts on the knowledge, skills and attitudes of the institution's employees, which can serve as a basis for other companies to use in their innovation projects.
Downloads
Download data is not yet available.
References
BURGELMAN, R. A. A Process Model of Internal Corporate Venturing in the Diversified Major Firm. Administrative Science Quarterly, v.28, n. 2, p. 223-224.
BROWN, T. Design Thinking – Uma metodologia poderosa para decretar o fim das velhas ideias. São Paulo: Alta Books, 2017.
CAROLI, P. Lean Inception: Como alinhar pessoas e construir o produto certo. São Paulo: Editora Caroli, 2018.
EDISON, H. A Conceptual Framework of Lean Startup Enabled Internal Corporate Venture. In: ABRAHAMSSON, P; CORRAL, L.; OIVO, M.; RUSSO, B. Product-Focused Software process improvement. Lecture Notes in Computer Science, v 9459. New York: Springer, 2015.
HENRY, E. Fundamentals of software startups: essential engineering and business aspects. Alemanha: Springer, 2020.
KANE, G. C.; PHILLIPIS, A. N.; COPULSKY, J. R.; ANDRUS, G. R. The technology fallacy: how people are the real key to digital transformation. Massachusetts: MIT Press, 2019.
LEPPÄNEN, M.; HOKKANEN, L. Four patterns for internal startups. ACM Digital Library. [s.l.] n. 5 p. 1-10,2015.
MERONI, A. Strategic Design: Where are we now? Reflection around the foundations of a recent discipline. Strategic design research journal, v.1, n.1, 2008, p. 31-38.
PORTO DIGITAL. Proposta de Trabalho: Encomenda Tecnológica. Núcleo Gestor do Porto Digital. Recife, 2020.
PORTO MARINHO. Relatório Técnico da Primeira Entrega. Contrato SEBRAE/PE 70.2019. Recife, 2019.
PORTO MARINHO. Relatório Técnico da Primeira Entrega do framework Startup Teams Rebooted. Recife, 2022.
RIES, E. A Startup Enxuta: como os empreendedores atuais utilizam a inovação contí¬nua para criar empresas extremamente bem sucedidas. Rio de Janeiro: LeYa, 2012.
RIES, E. O estilo Startup. Portugal: LeYa, 2017.
SEBRAE. Planejamento Sebrae Pernambuco 2020-2023: O Sebrae e o futuro. SEBRAE: Per¬nambuco, 2019.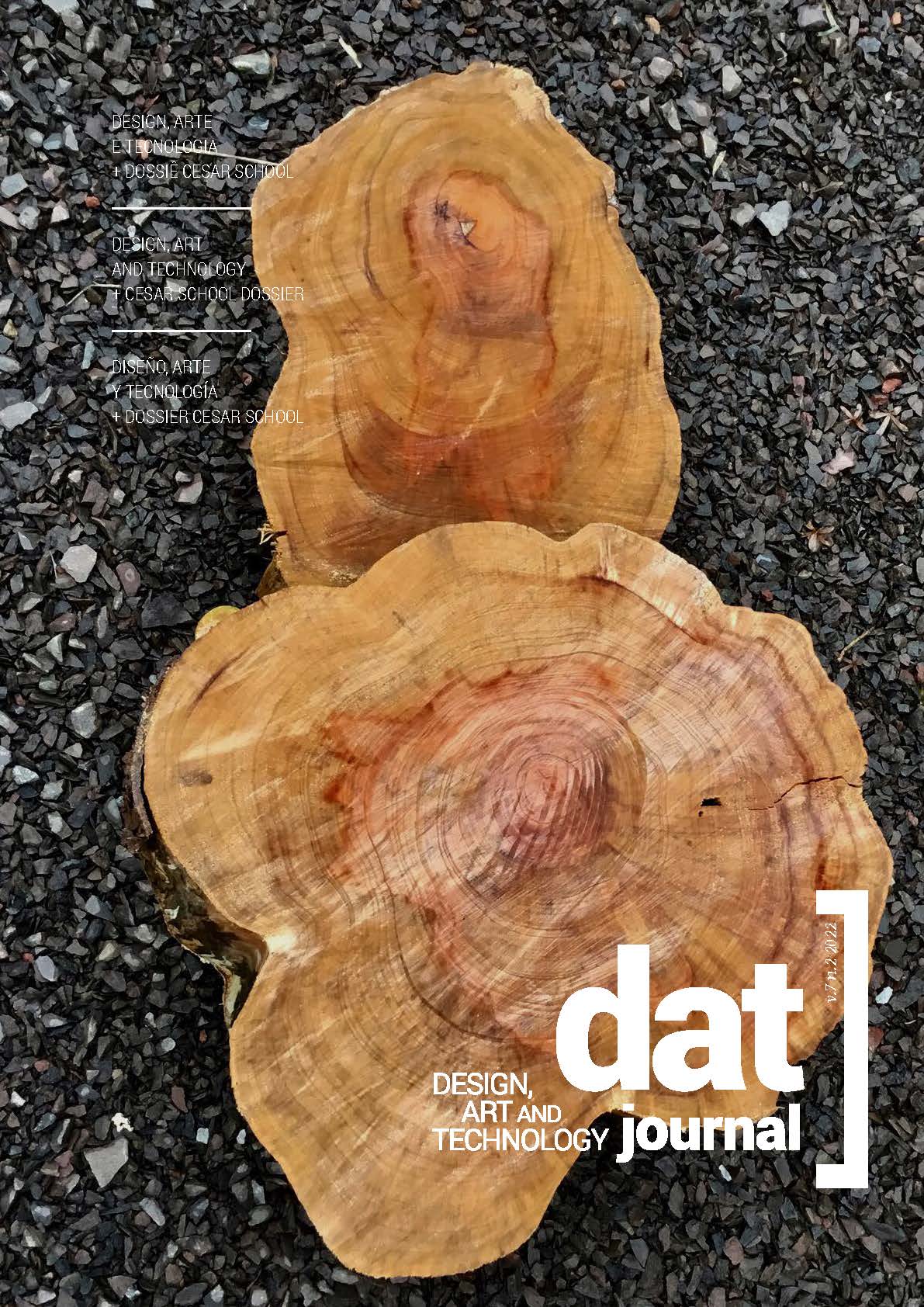 Downloads
How to Cite
Melo, T. S. de, & Gomes, C. H. P. (2022). The strategic design applied to internal startups of a non-technological company. DAT Journal, 7(2), 317–330. https://doi.org/10.29147/datjournal.v7i2.621
Section
Dossiê PPG Design CESAR School
License
This work is licensed under a Creative Commons Attribution 4.0 International License.